Online calendars are a brilliant way to communicate with family and friends at any time of year.
To see how they work, create one! It's free - you only pay if you want to share it.
Choose one of our designs for the cover
- or create your own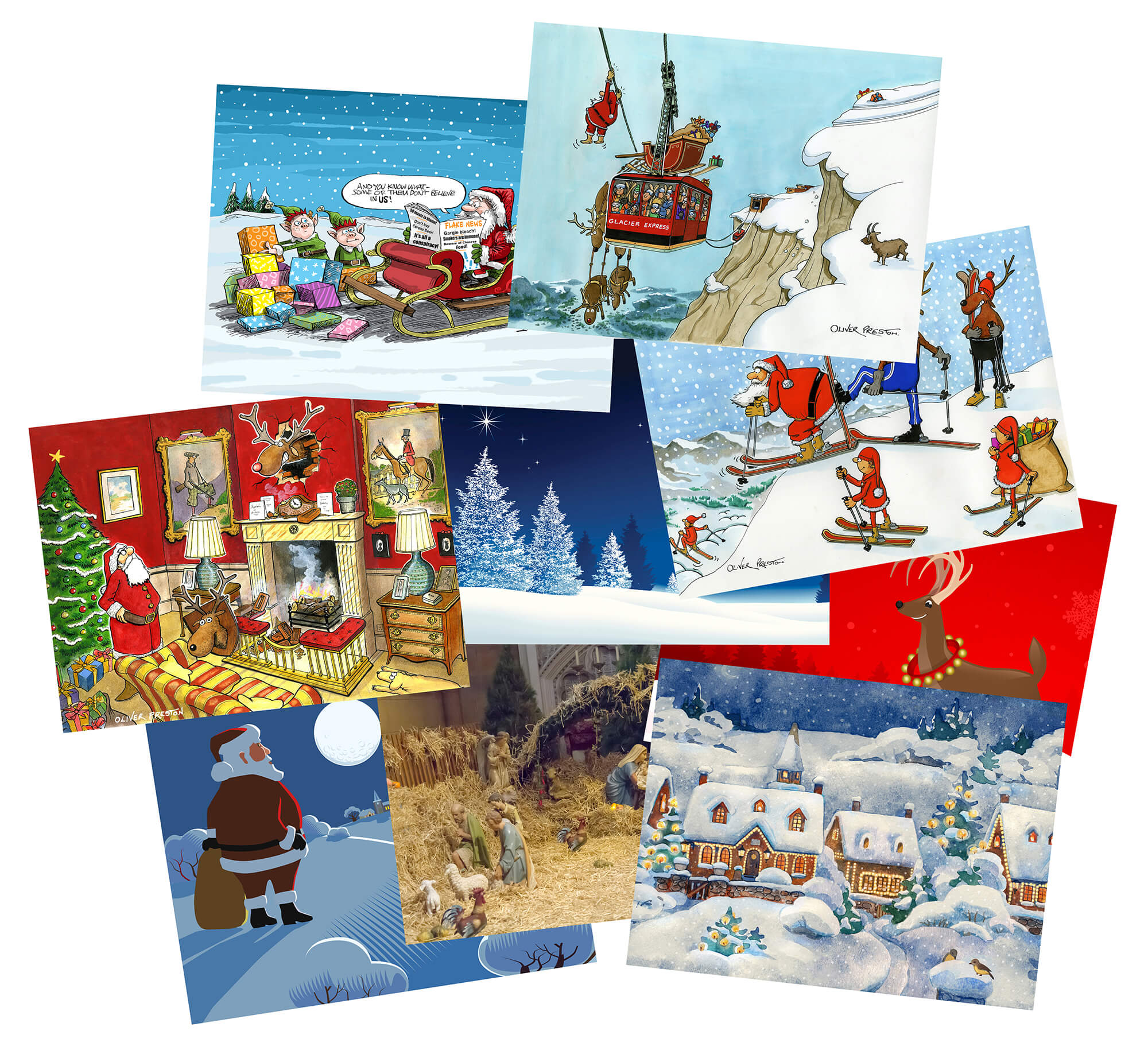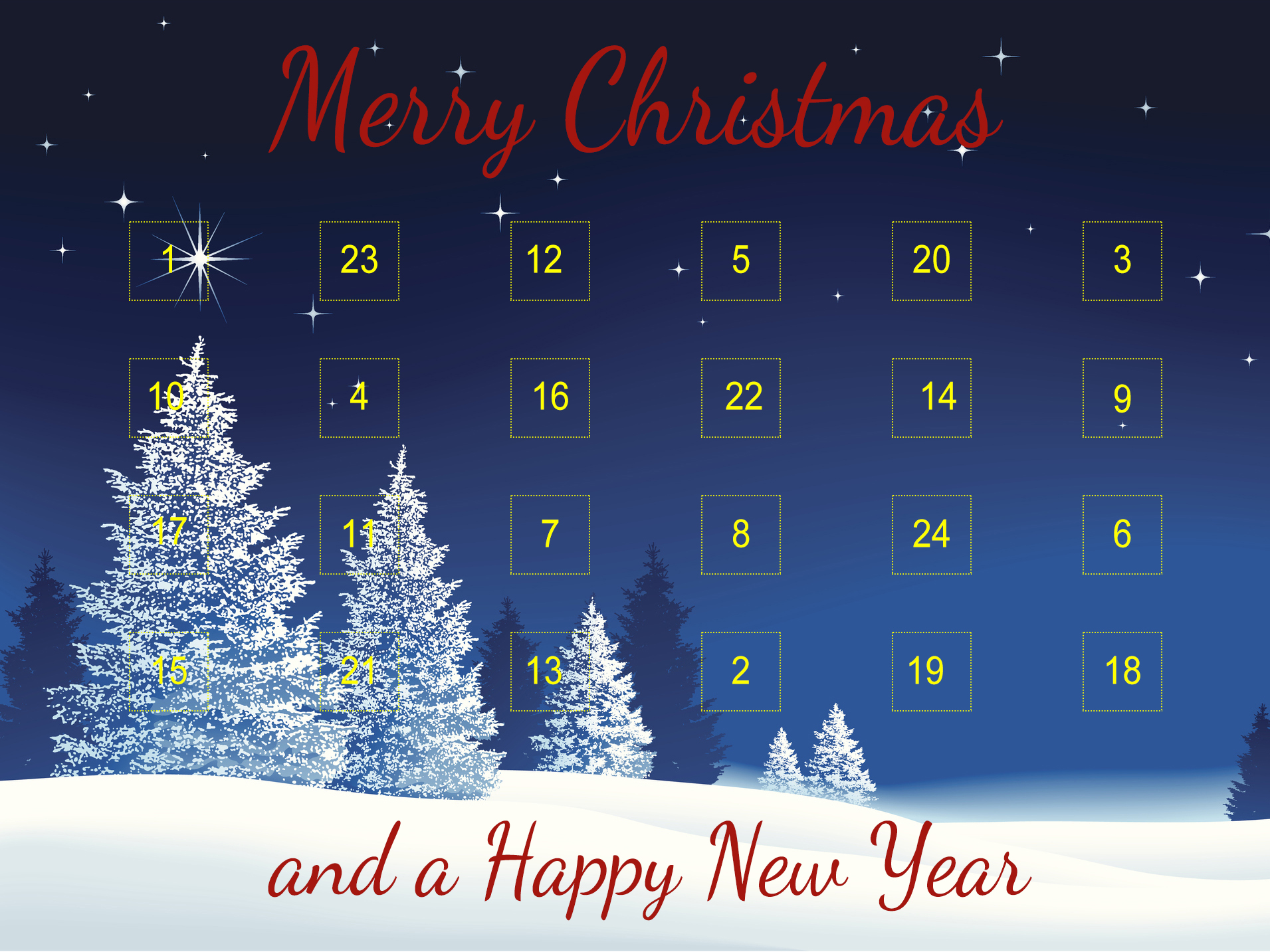 Choose the number of windows you want
You can have 6, 12, 18 or 24, each with unique content
Customise the header and footer, and add a logo
You can change the alignment, font, colour and size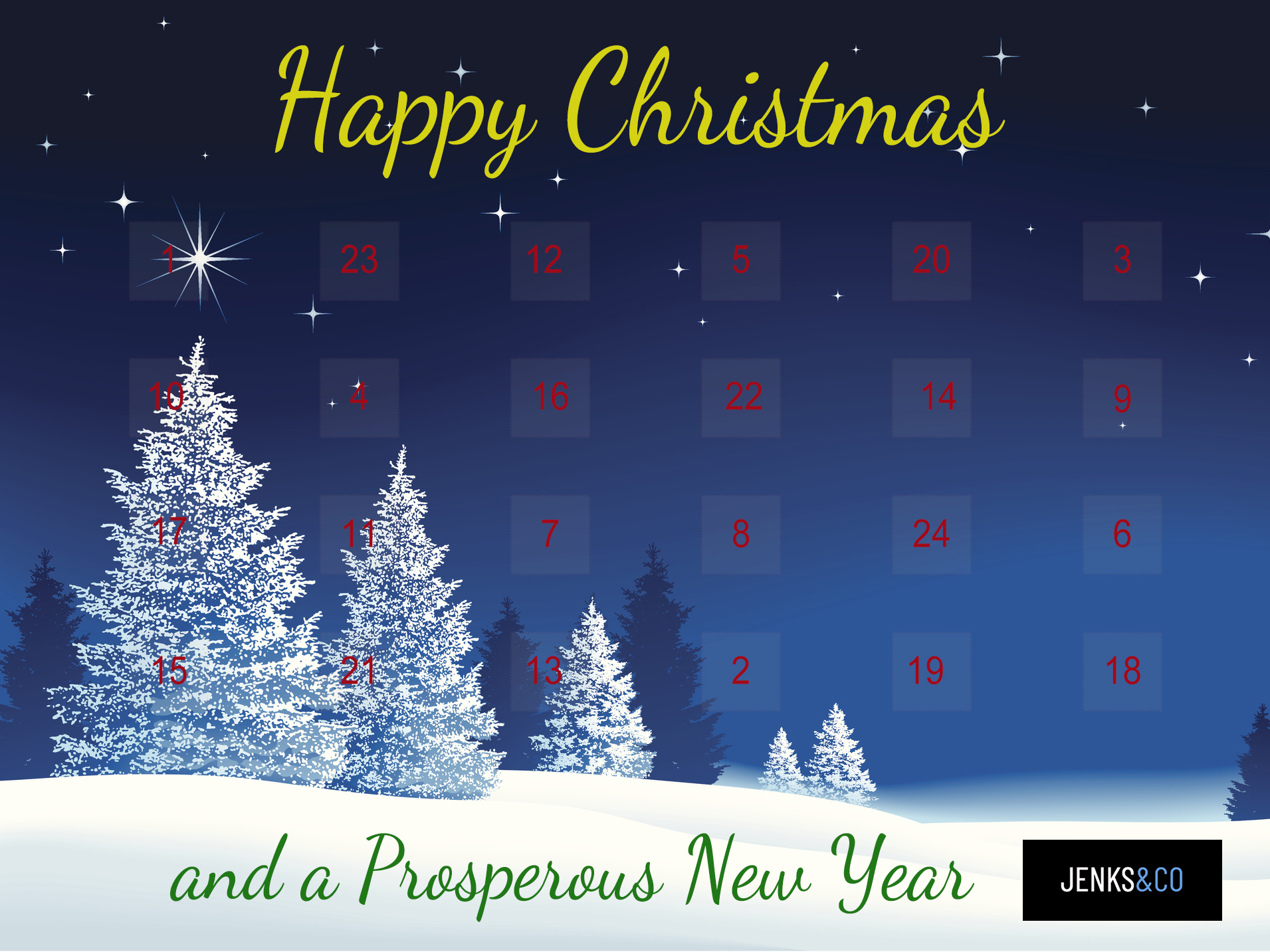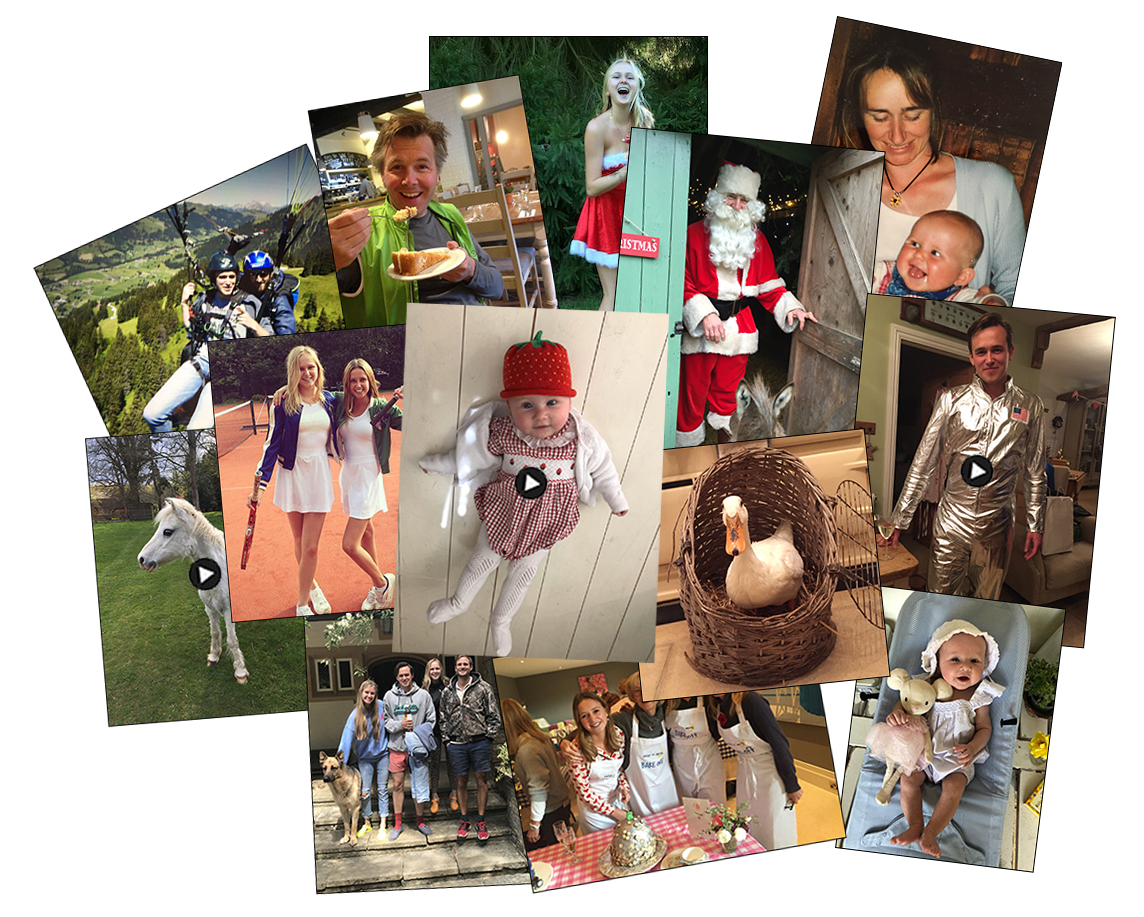 Choose what goes behind each window
Photos, videos, text, audio and even competitions - the choice is yours!
Send to your friends, family, clients and supporters
You only pay when you share your calendar and the cost is as little as £27